Holistic Healing Meets a Solid Investment
Own a My CBD Beautique Franchise!
Are you seeking to build a business full of reward and opportunity? Are you looking for a business in the explosively popular CBD industry? My CBD Beautique is the franchise opportunity you've been waiting for.
First launched by successful serial entrepreneur Chandi Rae, we've quickly gained traction in our niche. From our pure and effective product lines to a steadfast dedication to customer service, My CBD Beautique is ready to invest in the franchisees that trust to invest in us!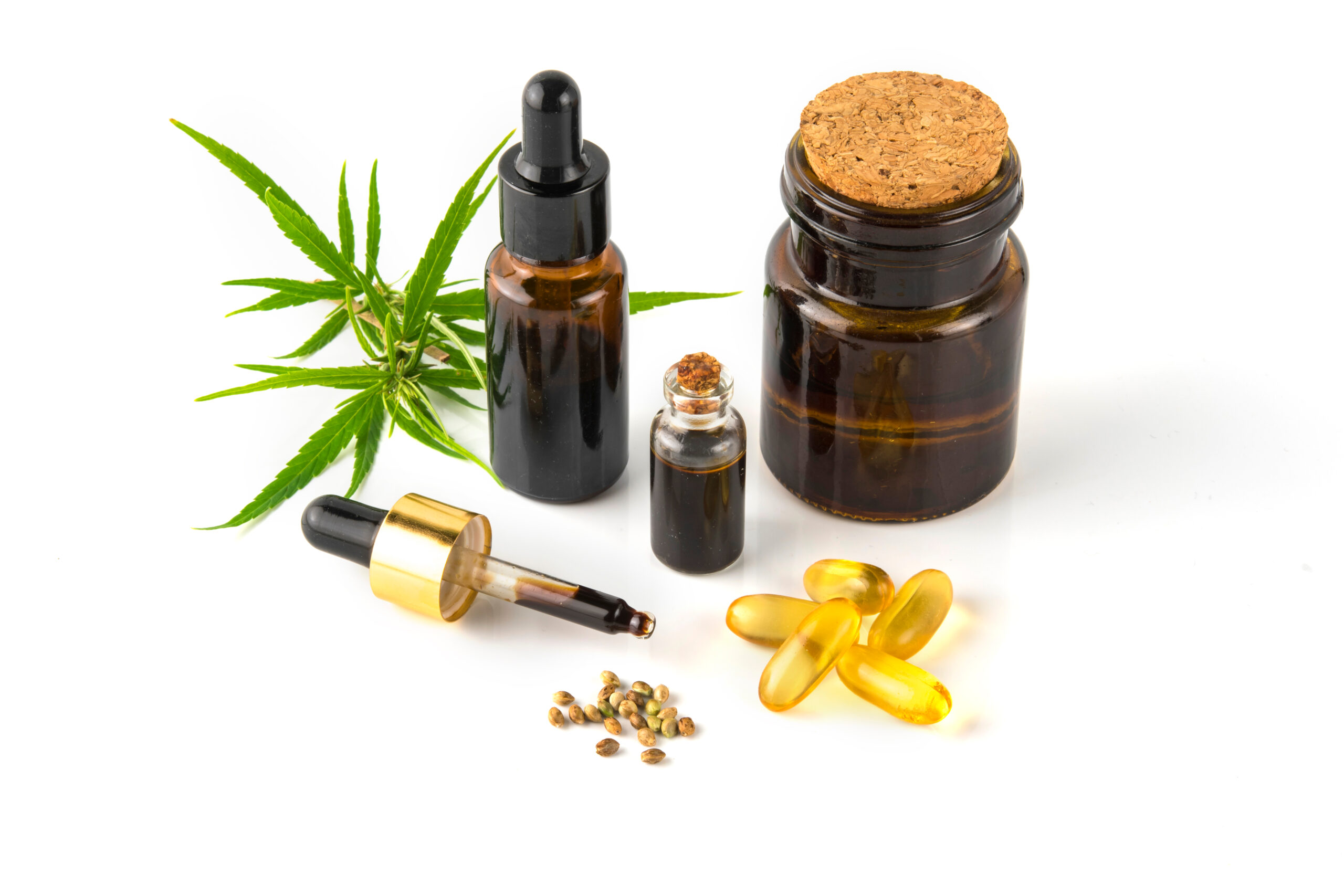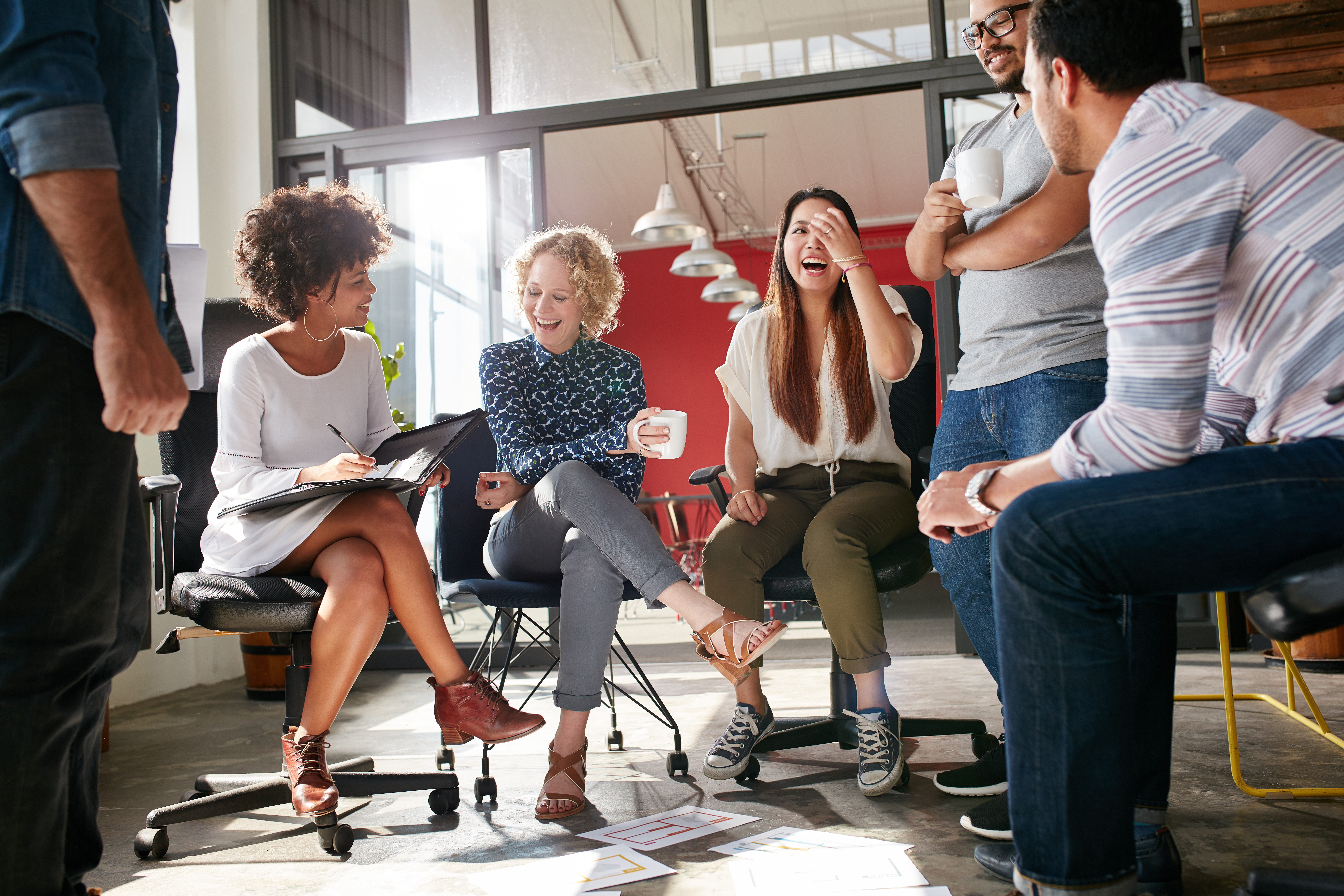 The CBD Franchise For You!
My CBD Beautique exudes potency, attention to detail, and dedication to our customers unlike other brands out there. We take an interest in our clients beyond their purchase and seek to provide other tools to encourage healing as a whole mind, body, and soul. We believe in educating communities, families and offering financial opportunities. Similarly, our deduction to our franchisees is unwavering, offering resources and information to ensure a smooth operation from day to day.
Our mission is to become a global wellness institution. We've strategically designed a franchise system to get us there! My CBD Beautique's friendly atmosphere, on-point customer care, outstanding knowledge base, and unique products make My CBD Beautique a stand out in the industry and a solid investment choice!
Invest in Yourself. Invest in Others.
Our franchise partners will benefit from our proven model that utilizes decades of entrepreneurial wisdom and a steadfast attention to our procedures. With My CBD Beautique, you are a part of a franchise network of like-minded individuals all ready to share with one another their studies and successes! Our operational support, marketing guidance, and other forms of support all combine to make daily operations smooth and your journey smoother.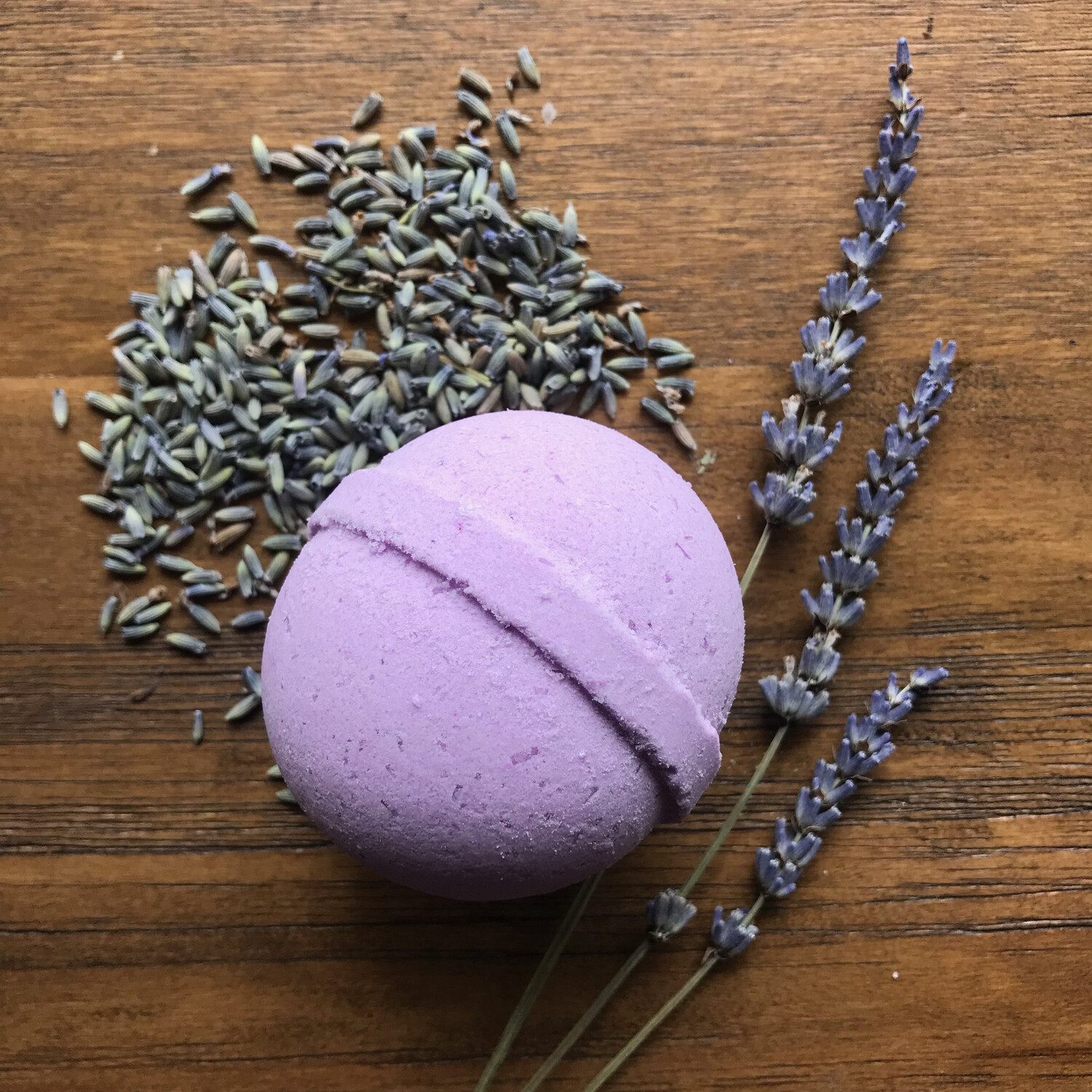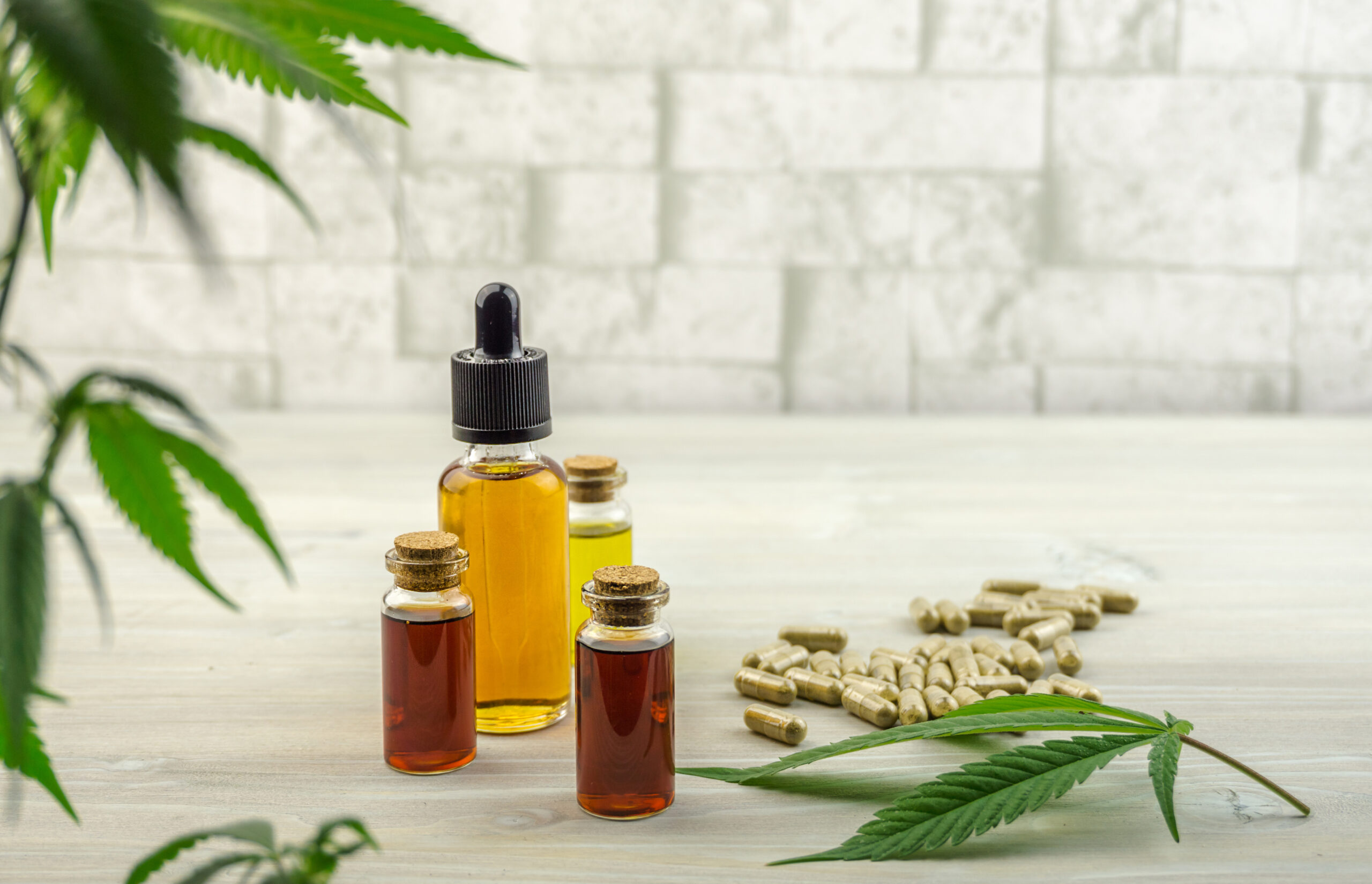 Support Services and Perks
When you start your franchise with My CBD Beautique, you are gaining a team of experts that has your back every step of the way! As a franchisee, you gain…
Marketing Guidance
Ongoing Operational Support
Dual-Phase Training Program
Exclusive Territory
Your Journey Starts Here
As a My CBD Beautique franchise partner, you are a part of a brand that dialed in our processes and products to be the very best! You gain several perks with My CBD Beautique:
Innovative Product Lines
Sprawling Market Applicability
Low Upfront Investment
Improved Quality of Life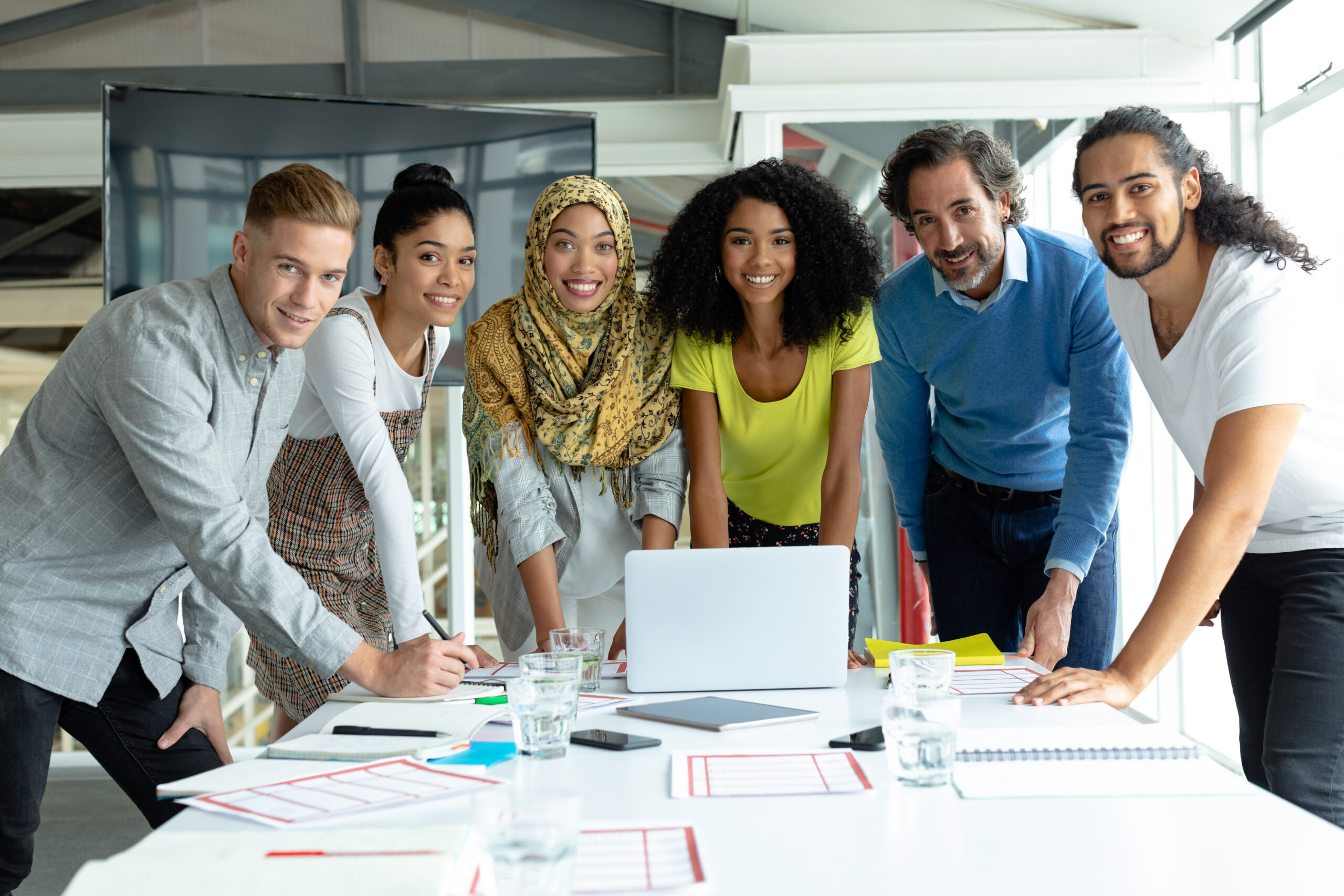 What Are the Costs?
Franchise Fee: $3,500
Royalty Fee: 0% of gross sales
Minimal Estimated Investment: $37,150 (including franchise fee)
Total Estimated Investment to start your business; $6,000 (including franchise fee and CBD inventory)
This is a low investment, work from Home business model that allows you to get into the high growth and amazing CBD wellness market without the big upfront costs.  
Liquid Assets: $35,000
Net Worth: $70,000
This is not a franchise offering. A franchise offering can be made by us only in a state if we are first registered, excluded, exempted or otherwise qualified to offer franchises in that state, and only if we provide you with an appropriate franchise disclosure document. Follow-up or individualized responses to you that involve either effecting or attempting to effect the sale of a franchise will be made only if we are first in compliance with state registration requirements, or are covered by an applicable state exclusion or exemption